PVC Insert tray LA31001 10*5*2cm PET/PS/ABS
The PVC Insert Tray LA31001, with dimensions of 10*5*2cm, is a versatile solution for label customization and advertising price information display. Made from durable materials like PVC, PET, PS, and ABS, it offers customization in size, color, and surface treatments. Ideal for retail, events, and workshops.
Key Features
Material Versatility: Options include PVC, PET, PS, and ABS.
Customizable Dimensions: Standard dimensions of 10*5*2cm, with customization accepted.
Color Variety: Offers a wide range of colors to choose from.
Variable Material Thickness: Adjusts according to product model and specific needs.
Production Method: Vacuum forming ensures high-quality production.
Surface Treatment: Options include spray painting, thermal transfer, screen printing, etc.
General Information
Brand: La-Plastic
Model Name: LA31001
Packaging: Various packaging options available based on needs (e.g., individual packaging, bulk packaging, etc.)
Operating Temperature Range: Varies depending on the material and design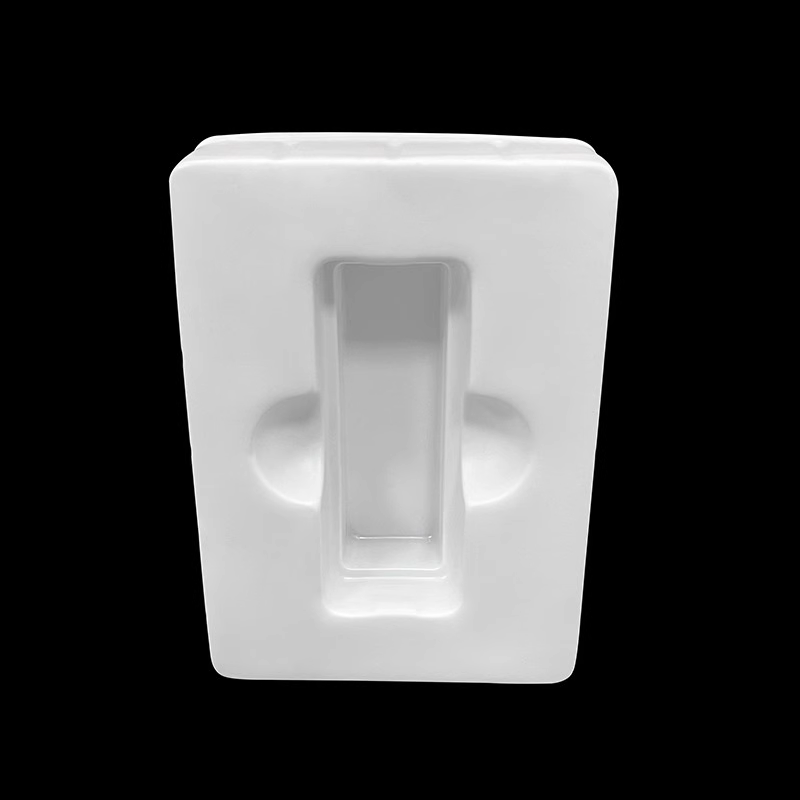 Specifications
| Specification/Parameter | Detailed Description |
| --- | --- |
| Product Name | PVC Insert tray |
| Model Name | LA31001 |
| Material | PVC/ PET/PS/ABS |
| Dimensions (HxWxL) | 10*5*2cm (Customization Accepted) |
| Length | Provided based on demand |
| Color Options | Multiple choices |
| Material Thickness | Variable based on model and demand |
| Tensile Strength | Variable based on material and production |
| Production Method | Vacuum forming |
| Surface Treatment | As per requirement (e.g., spray painting) |
| Purpose | Label customization, price info display |
| Packaging | As per requirement |
| Operating Temp Range | Variable based on material and design |
Applications
The PVC Insert Tray LA31001 from La-Plastic finds utility in a variety of sectors:
Retail: Ideal for displaying price tags or special offers.
Event Management: Useful for ticket handling and badge display.
Advertising: Perfect for small-size print or digital ads.
Workshops and Seminars: Excellent for displaying attendee credentials or promotional materials.