PVC Insert tray LA31010 18*10*4cm PET/PS/ABS
The PVC Insert Tray LA31010 measures 18*10*4cm  and is crafted from a durable combination of PET, PS, ABS, and PVC materials. Suitable for diverse applications, this tray offers both functionality and aesthetic appeal, ensuring versatile usability and longevity.
Main Features
Versatile Material Composition: Crafted from a blend of PET, PS, ABS, and PVC, ensuring durability and adaptability.
Customization Capabilities: Whether it's the dimensions or the material thickness, LA31010 offers flexibility to meet your specific needs.
Dynamic Surface Treatments: From spray painting to heat transfer and screen printing, we cater to a wide range of surface finishing requirements.
Diverse Applications: Ideal for label customization and displaying advertising price information.
General Information
Brand: La-Plastic
Product Type: PVC Insert tray
Model Name: LA31010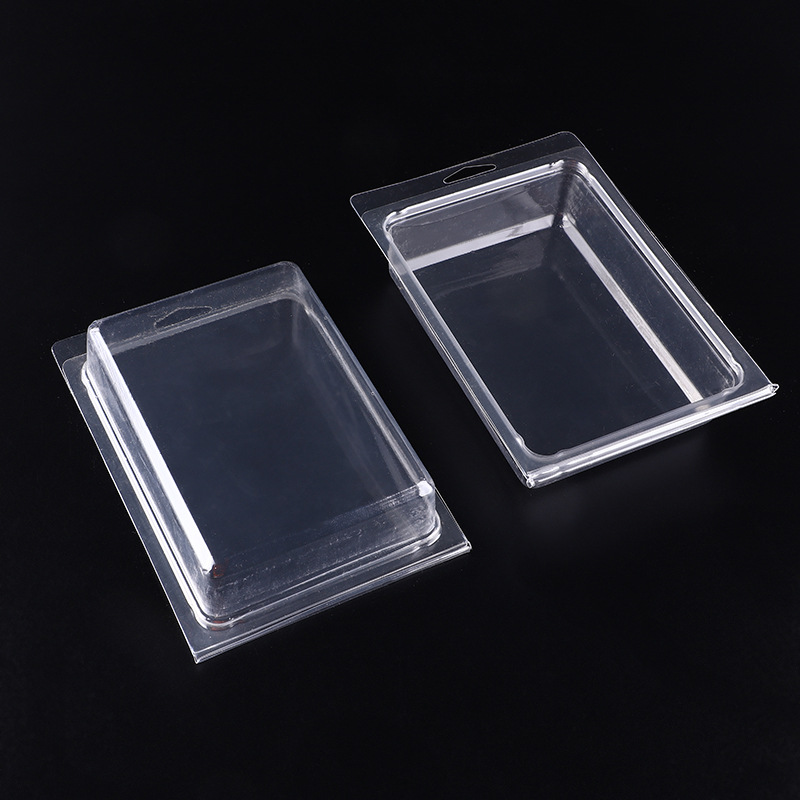 Specifications
| Specification | Description |
| --- | --- |
| Material | PET/PS/ABS/PVC |
| Dimensions | 18*10*4cm (Customization Accepted) |
| Length | Offered as per demand |
| Color Options | Multiple choices available |
| Material Thickness | Varies based on model and requirements |
| Tensile Strength | Varies according to material and manufacturing process |
| Manufacturing Process | Vacuum Molding |
| Surface Treatments | As per demand (e.g., spray paint, heat transfer, screen printing, etc.) |
| Usage | Label customization, advertising price information display |
| Packaging Options | Offered as per demand (e.g., individual packaging, bulk packaging, etc.) |
| Operating Temperature Range | Varies based on material and design |
Applications
Label Customization: Perfectly designed to assist businesses in crafting bespoke labels, making branding a seamless endeavor.
Advertising Price Information Display: La-Plastic's LA31010 serves as an impeccable tool to exhibit price tags, special promotions, or any advertising information, ensuring visibility and appeal.