PS Insert tray LA31004 15*5*4cm PET/ABS/PVC
The PS Insert Tray LA31004 measures 15*5*4cm and is crafted from high-quality PET, ABS, and PVC materials. Ideal for various display purposes, it offers durability and versatility with options for customization in terms of dimensions and surface treatments. Perfect for both commercial and personal use.
Key Features
Material Diversity: Made with a combination of PET, PS, ABS, and PVC for enhanced durability and performance.
Customizable Dimensions: While it has a standard size of 15*5*4cm, there's a customization option available for clients who need specific dimensions.
Variety in Color: A wide range of colors to choose from, allowing businesses to align the tray with their branding or aesthetic requirements.
Flexible Surface Treatment: From spray painting to heat transfer printing or screen printing, La-Plastic provides diverse surface treatment options as per the client's need.
Manufacturing Process: Produced through vacuum forming, ensuring precision and consistency in each product.
Packaging Choices: Whether you require individual or bulk packaging, La-Plastic can cater to varied packaging needs.
General Information
Brand: La-Plastic
Model Name: LA31004
Material: PET/PS/ABS/PVC
Purpose: Label customization, Advertising price information display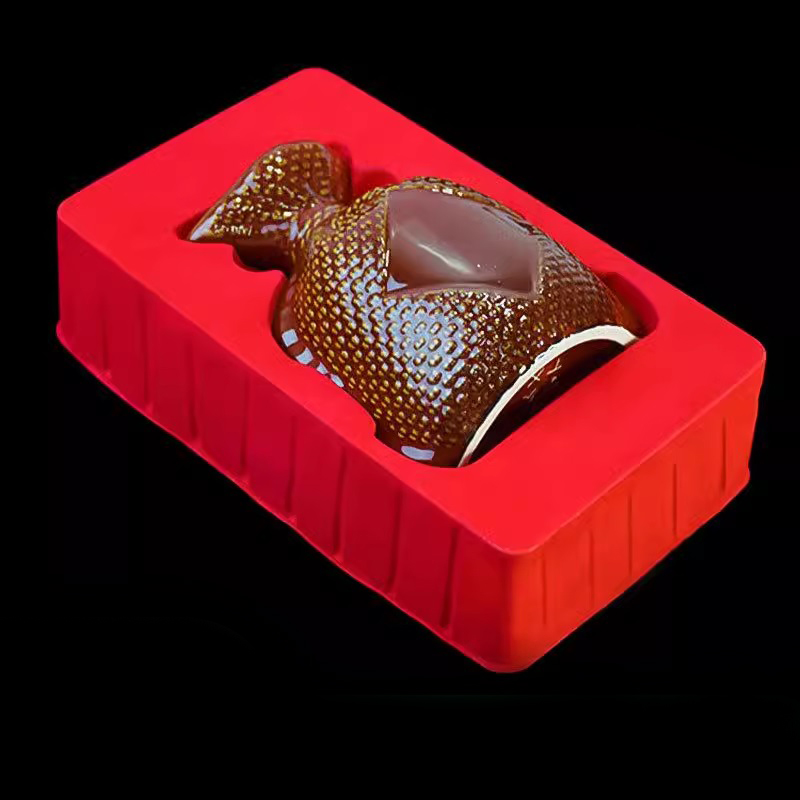 Specifications
| Specification | Description |
| --- | --- |
| Dimensions | 15*5*4cm (Customization Accepted) |
| Length | Varies based on requirements |
| Colors Available | Multiple options |
| Material Thickness | Varies by model and client needs |
| Tensile Strength | Varies based on material and manufacturing process |
| Production Method | Vacuum Forming |
| Surface Treatment | As per requirement (e.g., Spray Paint, Heat Transfer Printing) |
| Packaging | As per requirement (e.g., Individual, Bulk) |
| Operational Temperature Range | Varies based on material and design |
Applications
The PET Insert Tray, LA31004, is versatile and particularly suited for:
Customized Product Labeling:Ideal for displaying product labels with branding and essential information.
Retail Price Displays:Use it to showcase prices, discounts, and promotions in retail settings.
Promotional Events:Great for promotional events and trade shows to showcase products and offers.