PVC Insert tray LA31007 12*4*2cm PET/PS/ABS
The PVC Insert Tray LA31007, measuring12*4*2cm, offers a highly versatile and customizable solution for label organization and advertising price displays. Made from a choice of premium materials like PET, PS, ABS, and PVC, it features multiple color options, customizable dimensions, and various surface treatment possibilities.
Key Features
Color Variety: Pick from a wide range of colors to match your branding or aesthetic needs.
Flexible Material Thickness & Tensile Strength: We tailor these parameters according to the tray model and your unique requirements.
Advanced Production Method: We employ vacuum forming techniques to ensure the highest quality.
Multiple Surface Treatment Options: From spray painting to heat transfer printing and silk-screen printing, we've got you covered.
Packaging Choices: Depending on your needs, we offer various packaging options, such as individual or bulk packaging.
General Information
Brand: La-Plastic
Model Name: LA31007
Production Method: Vacuum Forming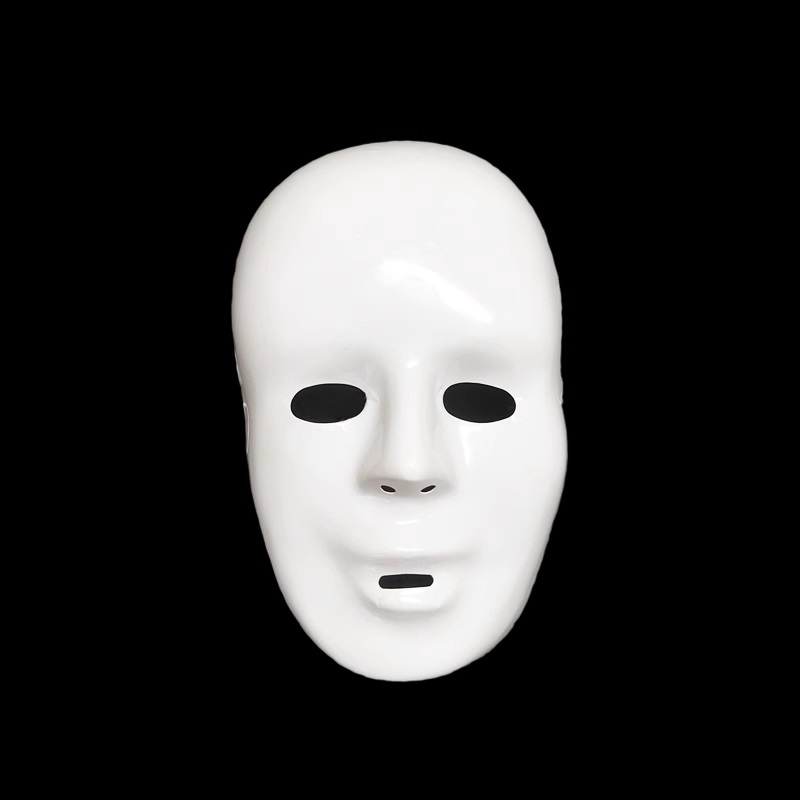 Specifications
| Specification/Parameter | Detailed Description |
| --- | --- |
| Product Name | PVC Insert Tray |
| Model Name | LA31007 |
| Material | PET/PS/ABS/PVC |
| Dimensions | 12*4*2cm (Customization Accepted) |
| Length | Varies Based on Requirement |
| Color | Multiple Options |
| Material Thickness | Customizable |
| Tensile Strength | Customizable |
| Production Method | Vacuum Forming |
| Surface Treatment | Custom Options (e.g., Spray Painting, Heat Transfer Printing, Silk-screen Printing) |
| Application | Label Customization, Advertising Price Information Display |
| Packaging Method | Custom Options (e.g., Individual, Bulk) |
| Operating Temperature Range | Varies Based on Material and Design |
Applications
The LA31007 PVC Insert Tray serves multiple purposes:
Label Customization: Use it to organize and present custom labels for products, adding professionalism and appeal to your presentation.
Advertising Price Information Display: This tray works excellently for displaying various price tags and advertising materials, allowing for a cohesive and professional look in retail settings.