Injection Molded Shell LA41007 Customization Accepted
The Injection Molded Shell LA41007 offers a versatile solution, designed to cater to specific user needs. Made from materials like PET, PS, ABS, and PVC, this model allows full customization, including dimensions and surface treatments, ideal for label customization and advertising displays.
Key Features
Material Variety: With choices such as PET, PS, ABS, and PVC, we ensure the product serves its intended purpose with the best material.
Tailored Dimensions: Whether it's the length or the overall size, customize it according to your exact specifications.
Diverse Color Options: Whether you're branding, categorizing, or simply making a statement, select from a wide array of colors.
Adaptable Surface Treatment: Whether you need a polished finish, a screen printed design, or any other treatment, La-Plastic provides it all.
General Information
Brand: La-Plastic
Model: LA41007
Production Method: Injection Molding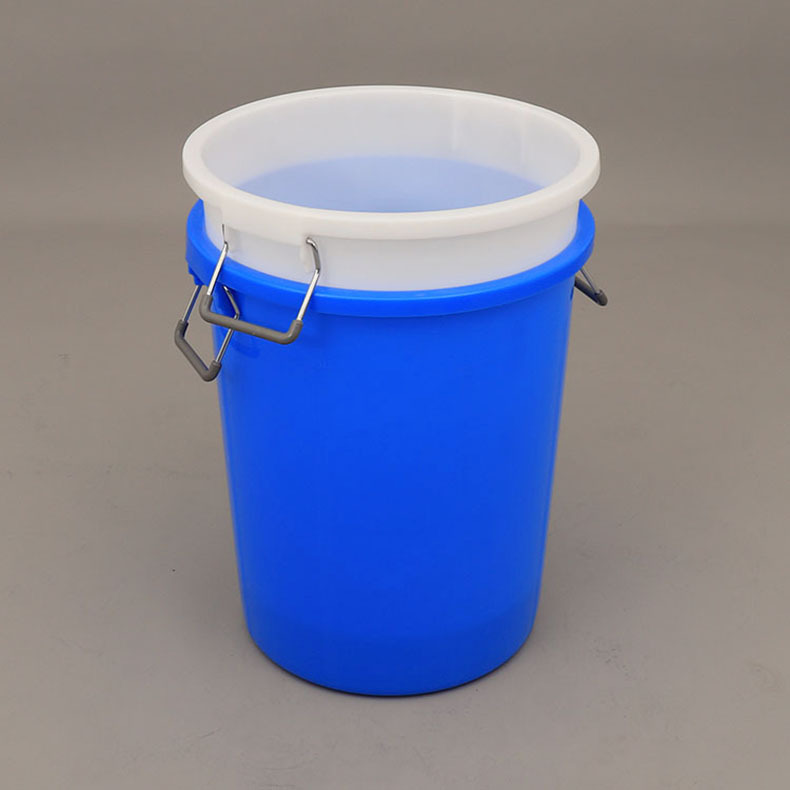 Specifications
| Specification | Description |
| --- | --- |
| Product Name | Injection Molded Shell |
| Model Number | LA41007 |
| Material | PET/PS/ABS/PVC |
| Dimensions | Customization Accepted |
| Length | Offered in varying lengths based on requirements |
| Color Options | Multiple choices available |
| Material Thickness | Varies based on model and requirements |
| Tensile Strength | Varies depending on material and manufacturing |
| Manufacturing Technique | Injection Molding |
| Surface Treatment | Customizable (e.g., painting, hot stamping, screen printing, polishing, etc.) |
| Packaging Options | Customizable (e.g., individual packaging, bulk packaging, etc.) |
Applications
The Injection Molded Shell LA41007 is perfect for:
Label Customization: Design your labels to suit your brand's aesthetic and message.
Advertising: Showcase price information or special offers with clarity and style.
La-Plastic ensures that the Injection Molded Shell LA41007 not only meets but exceeds your expectations. By offering such customizable features and specifications, we strive to make sure our clients get precisely what they're looking for. Whether it's for branding, showcasing, or any other application, trust La-Plastic to deliver the best.