Injection Molded Shell LA41005 Customization Accepted
The Injection Molded Shell LA41005 offers versatile customization options, ideal for label customization and advertising price displays. Available in multiple materials like PET, PS, ABS, and PVC, this product features customizable dimensions and surface treatments to meet specific requirements.
Key Features
Material Choices: High-grade materials like PET, PS, ABS, and PVC are available.
Custom Sizes: We cater to your specific requirements by offering customization in dimensions.
Color Variability: A range of color options ensures that the product seamlessly fits into your aesthetic needs.
Adaptive Material Thickness: We tailor the thickness of the material according to the product model and requirements.
Variable Tensile Strength: Adjusted according to the choice of material and manufacturing process.
Surface Treatment: Options like painting, heat transfer printing, screen printing, and polishing are available.
Packaging Flexibility: Choose from various packaging methods based on your needs.
General Information
Brand: La-Plastic
Model: LA41005
Material Options: PET/PS/ABS/PVC
Dimension: Customizable
Surface Treatment Options: As per requirements (e.g., spray painting, heat transfer, silk screen printing, polishing, etc.)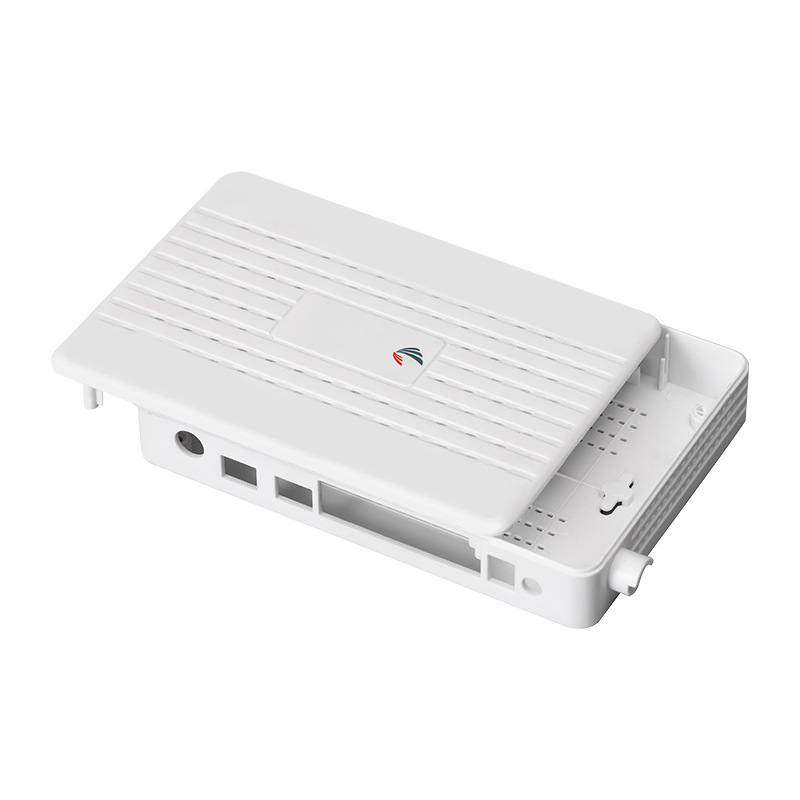 Specification
| Feature | Description |
| --- | --- |
| Material | PET/PS/ABS/PVC |
| Size | Customization Accepted |
| Length | Provided based on requirements |
| Color Options | Multiple options available |
| Material Thickness | Varies based on model and requirements |
| Tensile Strength | Varies depending on material and manufacturing process |
| Production Method | Injection Molding |
| Packaging | Based on requirements (e.g., individual or bulk packaging) |
| Operating Temp. | Varies depending on material and design |
Applications
Advertising & Price Information Display:This model provides a durable and adaptable canvas for showcasing price information or any other type of advertising in stores, exhibitions, or promotional events.
VersatileUsage:Thanks to the customizability in material, size, and surface treatment, this product finds applications across various industries, seamlessly integrating into different environments and serving diverse functions.