Injection Molded Shell LA41010 Customization Accepted
The Injection Molded Shell LA41010 offers a versatile design tailored to customer needs. Made with materials like PET, PS, ABS, and PVC, it provides multiple customization options in size, color, and surface treatments, making it ideal for label customization and advertising displays.
Main Features
Diverse Material Options: The Injection Molded Shell LA41010 uses a variety of materials including PET, PS, ABS, and PVC, providing flexibility in application and functionality.
Tailored Dimensions: Customers can specify dimensions to suit their unique requirements.
Broad Color Spectrum: Multiple color choices enable a fitting match for various brand themes and design concepts.
Custom Surface Treatments: Depending on specific needs, various surface treatments like painting, heat transfer, screen printing, and polishing are available.
General Information
Product Name: Injection Molded Shell
Model Name: LA41010
Production Method: Injection Molding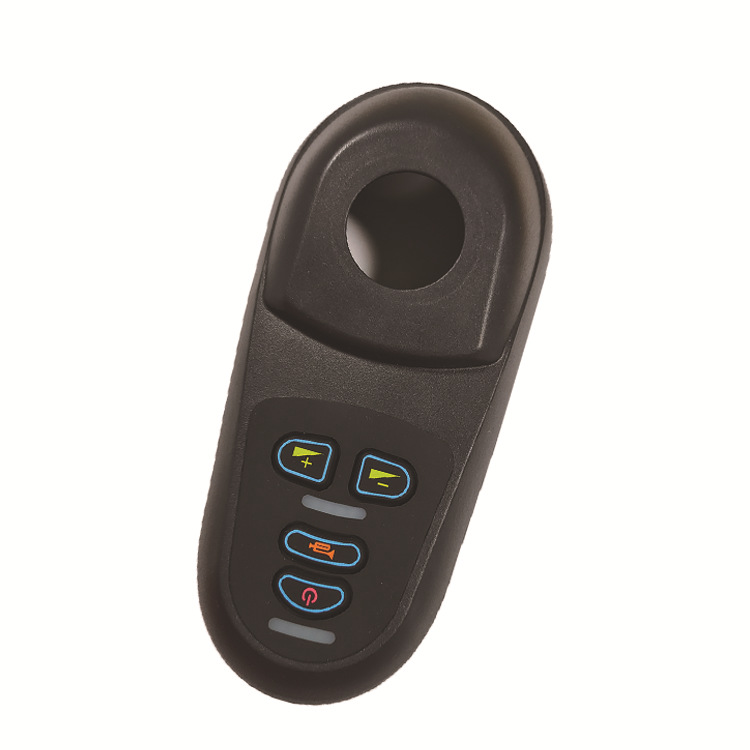 Specifications
| Specification | Description |
| --- | --- |
| Product Name | Injection Molded Shell |
| Model Name | LA41010 |
| Materials | PET/PS/ABS/PVC |
| Size | Customization Accepted |
| Length | Provided based on requirements |
| Colors Available | Multiple choices |
| Material Thickness | Varies with model and needs |
| Tensile Strength | Varies with material and manufacturing process |
| Production Method | Injection Molding |
| Surface Treatment | Custom (e.g., painting, heat transfer, screen printing, polishing) |
| Packaging | As per requirement (e.g., individual or bulk packaging) |
Applications
Label Customization: Tailor-made for brands to stamp their identity.
Advertising: Efficiently showcases price and other essential details.
Information Display: Ensures visibility and readability of critical information, making it a valuable tool for businesses to convey messages to customers.
With the Injection Molded Shell LA41010, La-Plastic offers versatility combined with uncompromised quality. Whether for branding, advertising, or information display, this product is tailored to serve diverse needs, ensuring that every customer finds their perfect fit.