Injection Molded Shell LA41004 Customization Accepted
The Injection Molded Shell LA41004 offers a highly customizable solution for various applications like custom labels and advertising displays. Choose from a range of materials such as PET, PS, ABS, and PVC, with the flexibility to specify dimensions, color, and surface treatments. It's ideal for any business looking for tailored solutions.
Key Features
Material Flexibility: Choose from PET, PS, ABS, or PVC materials.
Custom Dimensions: We can adjust the size according to your specific needs.
Color Choices: A multitude of colors are available for selection.
Surface Treatment: Options for surface treatment include painting, heat transfer, screen printing, and polishing.
General Information
Brand: La-Plastic
Model: LA41004
Production Method: Injection Molding
Packaging: Customizable, ranging from individual to bulk packaging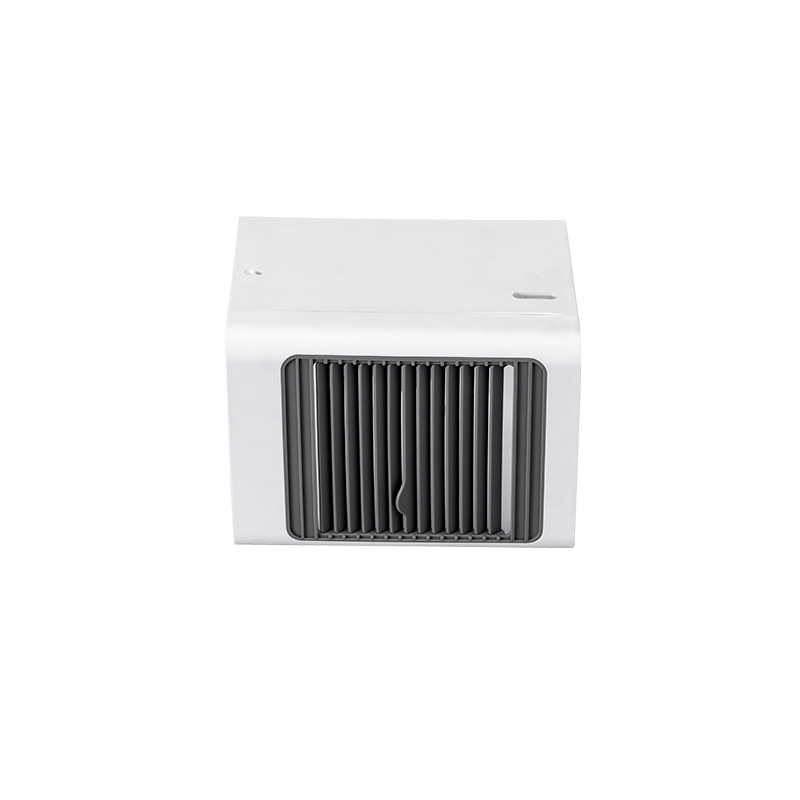 Specifications
| Feature | Description |
| --- | --- |
| Material | PET/PS/ABS/PVC |
| Dimensions | Customization Accepted |
| Length | Customizable according to needs |
| Color Options | Multiple choices available |
| Material Thickness | Varies based on model and needs |
| Tensile Strength | Depends on material and process |
| Surface Treatment | Customizable |
| Operating Temp. | Varies based on material and design |
Applications
Custom Labels: Ideal for creating high-quality, durable custom labels for products, from food items to electronics.
Advertising Displays: Perfect for crafting advertising displays with custom dimensions and features.
Price Information: A top choice for retailers looking to display pricing information in a clear and professional manner.