Injection Molded Shell LA41009 Customization Accepted
The Injection Molded Shell LA41009 offers a versatile solution crafted through injection molding. Designed to cater to individual needs, it's available in a range of materials like PET, PS, ABS, and PVC. With customization in size, color, and material thickness, it's ideal for label customization and advertising displays.
Main Features:
Diverse Materials – Constructed using a variety of robust materials, including PET, PS, ABS, and PVC.
Color Variability – Offers a wide range of colors to choose from.
Flexible Dimensions – The size of this product adjusts according to the specific demands of the customer.
Versatile Surface Treatments – Depending on your needs, we cater to different surface treatments such as spray painting, heat transfer, silk screen printing, and polishing.
Multiple Uses – Ideal for label customization and advertising price information displays.
General Information:
Product Name: Injection Molded Shell
Model Name: LA41009
Production Method: Injection Molding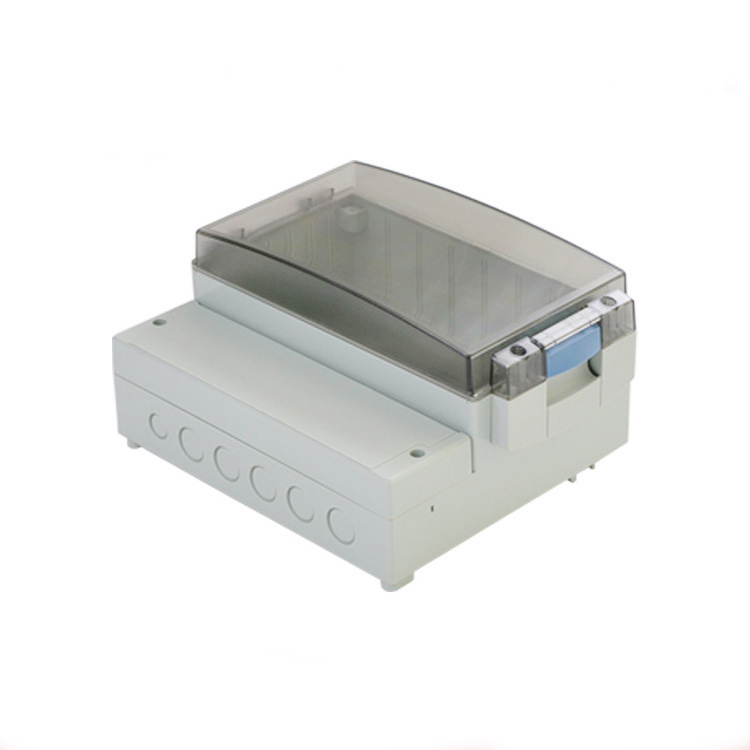 Specifications:
| Specification | Description |
| --- | --- |
| Material | PET/PS/ABS/PVC |
| Size | Customization Accepted |
| Length | Provided according to the specific demand |
| Color Options | Multiple choices available |
| Material Thickness | Varies with product model and requirements |
| Tensile Strength | Depends on the product material and manufacturing process |
| Surface Treatments | Based on requirements (e.g., spray painting, heat transfer, silk screen printing, polishing, etc.) |
| Packaging Methods | As per requirements (e.g., individual packaging, bulk packaging) |
| Operating Temperature Range | Depends on product material and design |
Applications:
Label Customization: Enhance your product's uniqueness with tailor-made labels.
Advertising Price Information Display: Showcase prices in a clear and attractive manner, ensuring your customers receive the right message.
In the realm of plastic manufacturing, La-Plastic stands out by consistently delivering quality and customizable solutions. Our Injection Molded Shell LA41009 exemplifies this commitment. With the flexibility in size, color, and materials, La-Plastic ensures that every product resonates with the brand's value and customer's expectations. Choose La-Plastic and experience the difference in quality and customization.