Injection Molded Shell LA41003 Customization Accepted
The Injection Molded Shell LA41003 offers ultimate customization in material, dimensions, and surface treatments. Ideal for label customization and advertising displays, this versatile shell comes in multiple materials like PET, PS, ABS, and PVC, and features variable thickness and tensile strength. Custom packaging options are also available.
Key Features
Material Choices: We offer a range of materials including PET, PS, ABS, and PVC.
Size Customization: Sizes are not fixed, making it perfect for applications requiring specific dimensions.
Color Options: Select from a variety of colors to match your brand identity or project theme.
Varied Material Thickness: You can choose the material thickness according to the specific needs of your application.
General Information
Brand: La-Plastic
Model: LA41004
Production Method: Injection Molding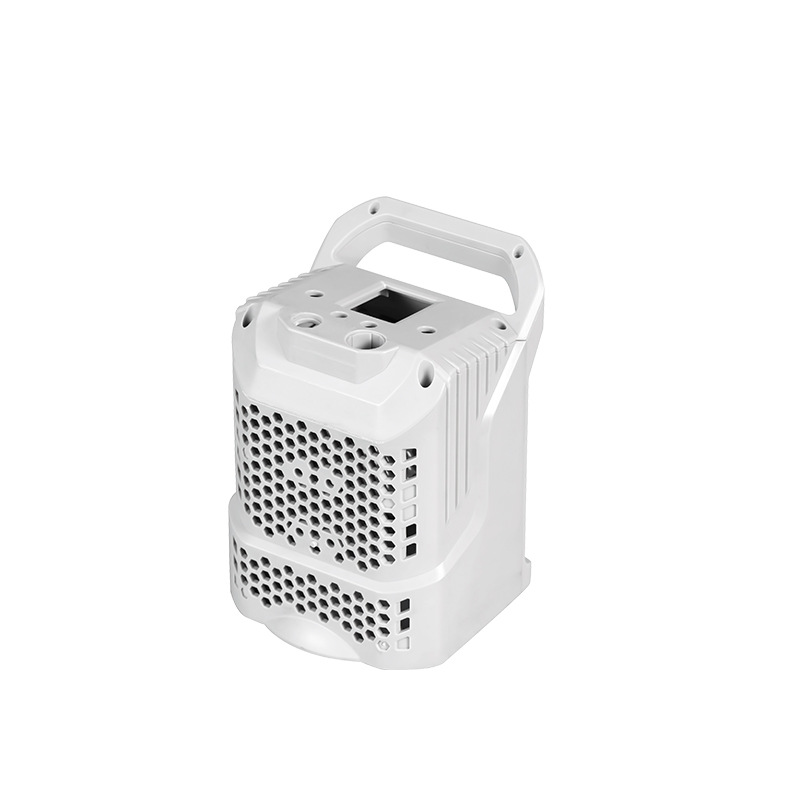 Specifications
Here is a quick glance at the specifications:
| Specification/Parameter | Detailed Description |
| --- | --- |
| Product Name | Injection Molded Shell |
| Model Number | LA41003 |
| Material | PET/PS/ABS/PVC |
| Dimensions | Customization Accepted |
| Length | Provided based on needs |
| Color | Multiple color options available |
| Material Thickness | Variable depending on model and needs |
| Tensile Strength | Variable based on material and process |
| Manufacturing Method | Injection Molding |
| Surface Treatment | Provided based on needs |
| Usage | Label customization, advertising |
| Packaging | Provided based on needs |
| Operating Temperature | Variable depending on material/design |
Applications
The Injection Molded Shell LA41003 shines in several key application areas:
Label Customization: Need customized labels for your products? This shell offers a high-quality base for any labeling needs.
Advertising Price Information Displays: Utilize LA41003 for creating eye-catching price tags and information displays in retail environments.