Injection Molded Shell LA41008 Customization Accepted
Key Features:
Versatile Material Options: Depending on the desired product properties, customers can opt from a selection of materials including PET, PS, ABS, and PVC.
Customized Dimensions: Flexibility is at the heart of the LA41008. Choose a size that fits your needs, and we ensure a snug fit.
Diverse Color Choices: Bring vibrancy to your projects! La-Plastic offers a myriad of colors to match your brand identity or creative vision.
Adaptable Material Thickness and Tensile Strength: Depending on the model and specific requirements, customers can specify their desired material thickness and tensile strength.
Advanced Production Technique: Using the injection molding process, we guarantee a seamless finish and precision in every product.
Tailored Surface Treatment: Depending on the client's needs, we offer various treatments like painting, heat transfer, screen printing, and polishing.
Multi-purpose Application: Ideal for label customization and advertising price information display.
Flexible Packaging: Whether you prefer individual packaging or bulk, La-Plastic has got you covered.
General Information
Brand: La-Plastic
Model: LA41007
Production Method: Injection Molding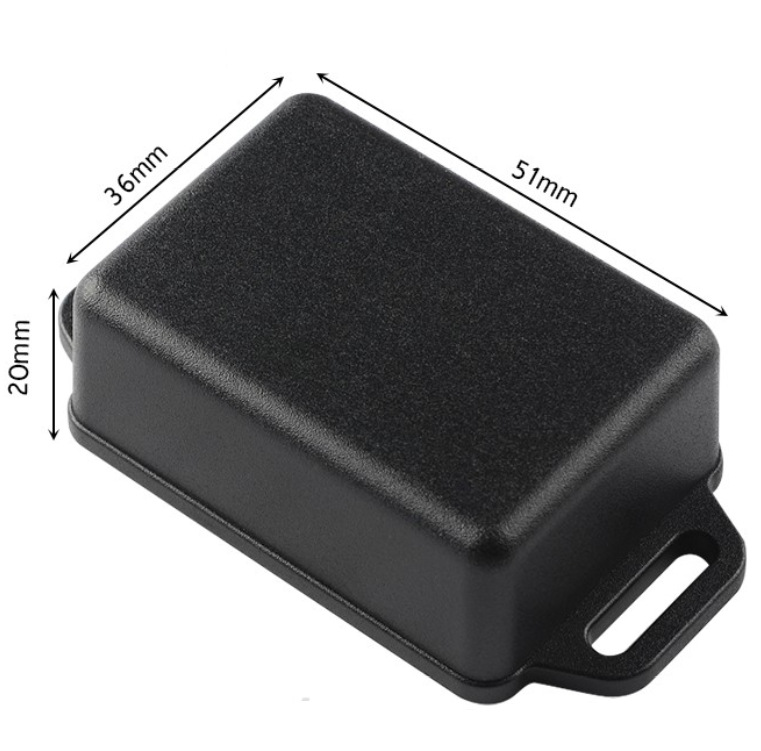 Specifications:
| Specification | Description |
| --- | --- |
| Product Name | Injection Molded Shell |
| Model Name | LA41008 |
| Material | PET/PS/ABS/PVC |
| Size | Customization Accepted |
| Length | Provided based on requirements |
| Color Options | Multiple choices available |
| Material Thickness | Varies based on model and needs |
| Tensile Strength | Varies based on material and process |
| Production Method | Injection Molding |
| Surface Treatment | Customizable (e.g., painting, screen printing) |
| Usage | Label customization, advertising displays |
| Packaging Options | Tailored to requirements |
| Operational Temperature Range | Varies based on material and design |
Applications:
Branding: Make your mark by customizing labels to fit the LA41008.
Advertising: Showcase price information or promotional details in a sleek and stylish manner.
Product Information: Use the LA41008 to display essential product details to consumers in retail environments.
With the Injection Molded Shell LA41008 by La-Plastic, flexibility meets functionality, ensuring that every customer's unique needs receive attention and care. Opt for La-Plastic and make your vision come to life.