Injection Molded Accessaries LA41001 Customization Accepted
The Injection Molded Accessories LA41001 offers customization options in dimensions, color, and material like PET, PS, ABS, and PVC. Tailored for labeling and advertising, it allows adjustments in thickness, tensile strength, and surface treatment based on user requirements.
Main Features
Variety in Material Choices: The accessory offers a selection between PET, PS, ABS, and PVC.
Customized Dimensions: Adjust the size and length based on your specific requirements.
Colorful Selections: Opt from a wide range of color choices tailored to meet the aesthetic demands of your projects.
Adjustable Material Thickness: Thickness can be varied depending on the product model and specific requirements.
Diverse Surface Treatments: Surface treatments can range from painting, heat transfer, to screen printing, based on the specific demands.
General Information
Brand: La-Plastic
Product Name: Injection Molded Accessories
Model Name: LA41001
Production Method: Injection Molding
Purpose: For customized labeling and advertising price information displays.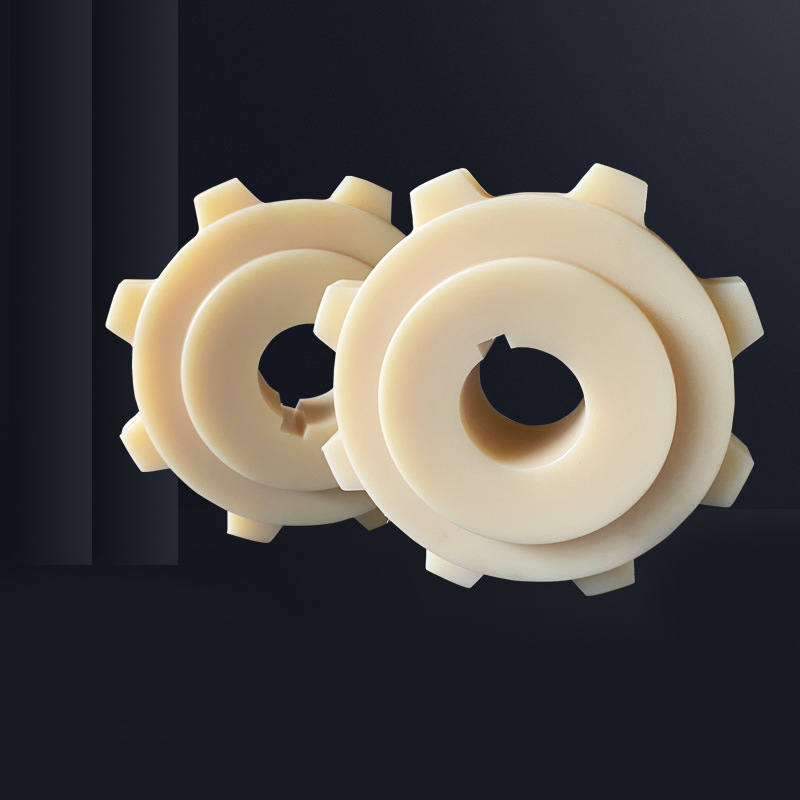 Specifications
| Specification | Details |
| --- | --- |
| Material | PET/PS/ABS/PVC |
| Dimensions | Customization Accepted |
| Length | Provided based on requirements |
| Color Choices | Multiple options available |
| Material Thickness | Varies based on product model and requirements |
| Tensile Strength | Varies based on material and manufacturing |
| Surface Treatment | Customizable (e.g., painting, heat transfer) |
| Packaging Method | As per requirement (e.g., bulk or individual) |
| Operational Temp. Range | Dependent on material and design |
Applications
Customized Labeling: Make your brand or product information stand out with personalized labels.
Advertising Price Information Display: An ideal solution for showcasing pricing details in a stylish and durable manner.
La-Plastic's LA41001 Injection Molded Accessories offer unmatched flexibility and customization options, making them the ideal choice for a wide range of applications. Whether you need custom labels or eye-catching advertising displays, LA41001 has you covered. Explore the possibilities and elevate your projects with our top-quality accessories.