Injection Molded Shell LA41002 Customization Accepted
The Injection Molded Shell LA41002 offers a versatile solution made from materials like PET, PS, ABS, and PVC. Accepting customization in size, color, and material thickness, it's ideal for label customization and advertising price displays, ensuring both functionality and aesthetics.
Key Features:
Material Choices: We offer a range of materials including PET, PS, ABS, and PVC, ensuring suitability for diverse applications.
Customization-Friendly: Whether it's the size, color, or material thickness, we accept customization to meet unique requirements.
Versatile Surface Treatments: From painting and hot stamping to silk screen printing and polishing, we cater to varied aesthetic and functional needs.
Multiple Applications: Ideal for label customization and displaying advertising price information.
General Information:
Brand: La-Plastic
Product Name: Injection Molded Shell
Model Name: LA41002
Production Method: Injection Molding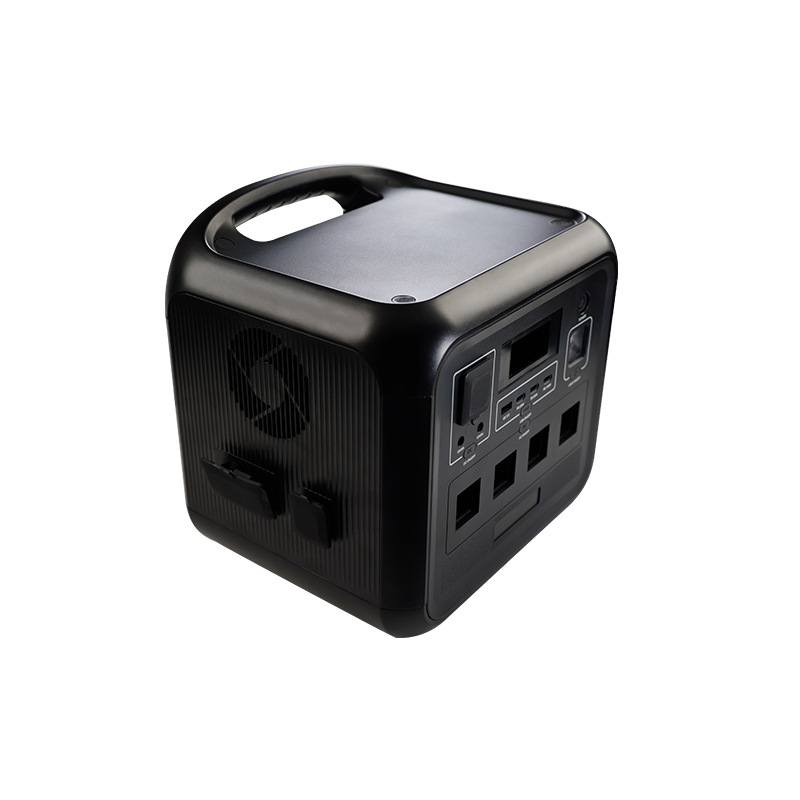 Specifications:
| Specification | Description |
| --- | --- |
| Material | PET/PS/ABS/PVC |
| Size | Customization Accepted |
| Length | Provided as per demand |
| Color Options | Multiple colors available |
| Material Thickness | Varies based on model and requirements |
| Tensile Strength | Varies based on material and manufacturing |
| Surface Treatment | Customizable (e.g. painting, hot stamping) |
| Packaging | As per demand (e.g. individual, bulk packaging) |
| Operational Temperature | Varies based on material and design |
Applications:
Label Customization: Enhance your brand visibility with our tailored shells. They provide an efficient way to display and advertise essential product information.
Advertising Price Display: Showcase pricing information attractively, ensuring your customers receive clear and concise product details.
Discover the versatility and efficiency of our Injection Molded Shell LA41002, a product that truly blends functionality with aesthetics. Choose La-Plastic for quality, durability, and flexibility in molding solutions.