PS Display LA51002 6*6.1*11.5cm PC/Acrylic/PETG /ABS
The PS Display LA51002, measuring 6*6.1*11.5cm, is a versatile display solution crafted from PC, Acrylic, PETG, and ABS materials. Its customizable dimensions, material options, and vibrant color choices make it an ideal choice for various display applications.
Main Features:
Multi-Material Construction: Constructed from a range of high-quality materials including PC, Acrylic, PETG, PS, and ABS, the LA51002 offers durability and aesthetic appeal.
Customizable Dimensions: With dimensions of 66.111.5cm (customization available), this display accommodates varying size requirements.
Color Variety: The product is available in a wide selection of colors to match your branding or design preferences.
Adjustable Material Thickness: The material thickness can be tailored to suit specific product models and design needs.
Fabrication Flexibility: Manufactured using a versatile fabrication process, ensuring a high degree of customization.
Surface Treatments: Customizable surface treatments such as painting, heat transfer printing, and screen printing are available upon request.
General Information:
Product Name: PS Display
Model: LA51002
Brand: La-Plastic
Production Method: Fabricated
Operating Temperature Range: Variable, based on material and design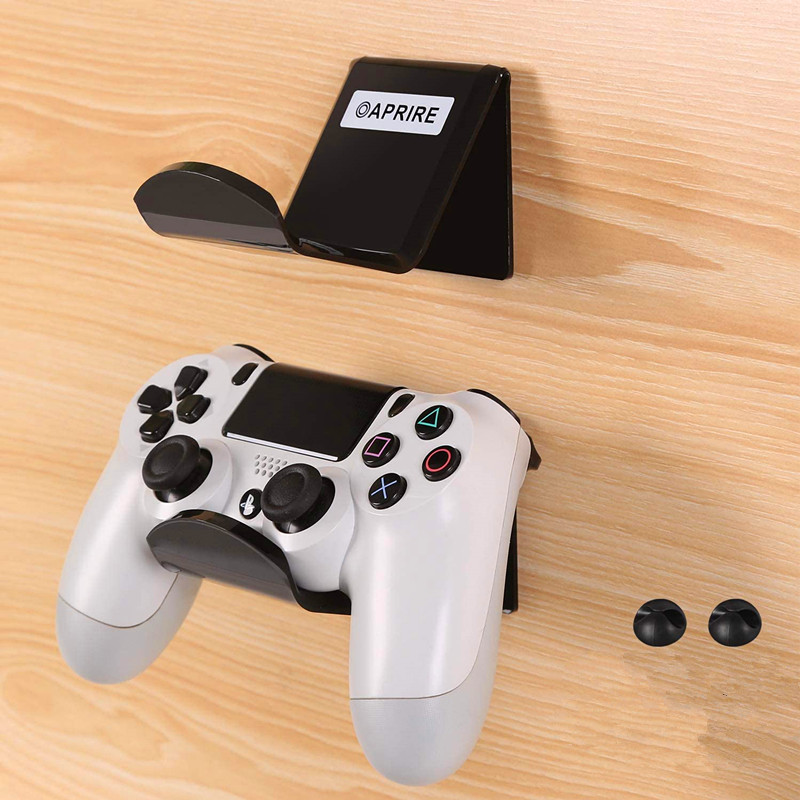 Specifications:
| Parameter | Description |
| --- | --- |
| Material | PC, Acrylic, PETG, PS, ABS |
| Dimensions | 6*6.1*11.5cm(Customization Accepted) |
| Length Options | Variable, based on customer requirements |
| Color Options | Multiple choices available |
| Material Thickness | Variable, based on product model and needs |
| Tensile Strength | Variable, based on material and manufacturing |
| Surface Treatments | Customizable (e.g., painting, printing) |
| Packaging Options | Tailored to customer requirements |
Applications:
The PS Display LA51002 finds its purpose in various settings, making it a versatile choice for numerous applications:
Custom Labeling: Ideal for displaying customized labels, making your products stand out with clear and vibrant branding.
Advertising: Use it to effectively showcase pricing information, promotions, and advertisements in retail environments.
Information Display: Display important information or notices in public spaces, ensuring visibility and readability.
Trade Shows and Events: Grab attention at trade shows and events by using this display for product presentations and branding.
Hospitality and Restaurants: Present menus, specials, and promotional content to enhance customer engagement.