PC Display LA51009 15*5*5cm Acrylic/PETG /PS/ABS
The PC Display LA51009 features a compact size of 15*5*5cm and offers a choice of materials including Acrylic, PETG, PS, and ABS. Designed for multiple applications such as tag customization and advertisement displays, it provides options for color, material thickness, and surface treatments.
Key Features
Material Versatility: Choose from a range of materials like PC, Acrylic, PETG, PS, and ABS to match your specific needs.
Custom Dimensions: The standard dimensions are15*5*5cm, but customization is always an option.
Color Choices: Pick a color that aligns with your brand's theme or the environment it will be set in.
Multiple Surface Treatments: From spray painting to heat transfer to screen printing, make the display uniquely yours.
Variable Material Thickness and Tensile Strength: The display offers flexibility in material thickness and tensile strength, depending on your needs and chosen material.
General Information
Brand: La-Plastic
Model: LA51009
Production Method: Fabricated
Packaging: Options for both individual and bulk packaging
Operational Temperature Range: Varies according to the material and design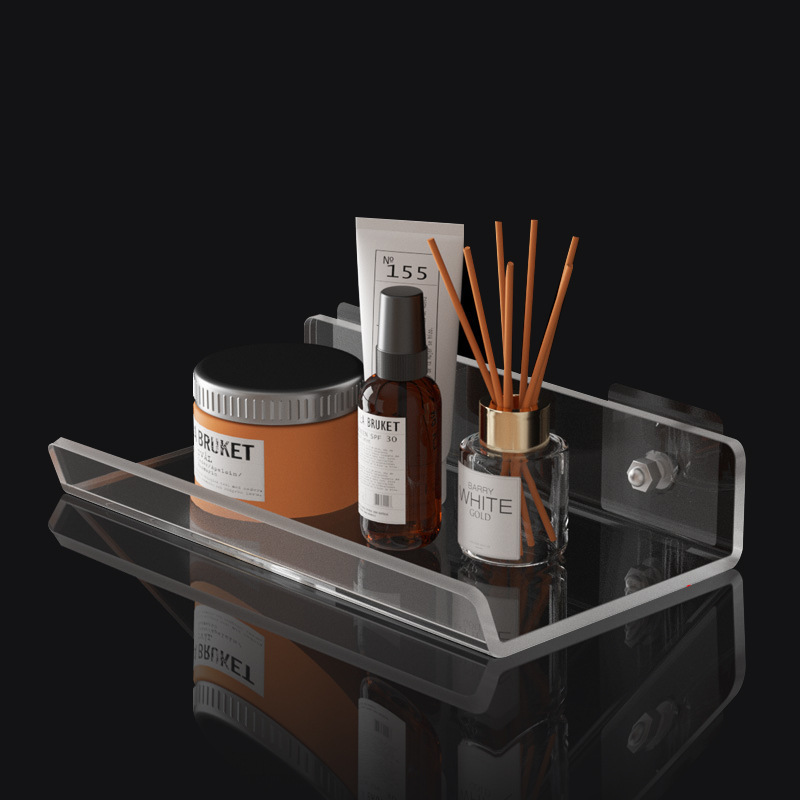 Specifications
| Feature | Detailed Description |
| --- | --- |
| Product Name | PC Display |
| Model Name | LA51009 |
| Material | PC/Acrylic/PETG/PS/ABS |
| Dimensions | 15*5*5cm (Customization Accepted) |
| Length | Variable upon request |
| Color | Multiple options |
| Material Thickness | Varies per model and needs |
| Tensile Strength | Depends on material and process |
| Surface Treatment | Customizable (e.g., spray paint, heat transfer, screen print) |
| Usage | Tag customization, advertisement price information display |
| Packaging | Customizable (e.g., individual, bulk) |
| Operational Temperature Range | Material and design-dependent |
Applications
Retail Environments: Ideal for displaying price tags and product information, aligning with the ambiance and theme of the retail space.
Exhibition Centers: Use it to display pertinent information about exhibits and art installations.
Corporate Offices: Great for displaying employee information, office floor maps, or corporate bulletins.
Public Service Areas: In hospitals, airports, or government buildings, it serves well for information dissemination.
Educational Institutes: Universities and schools can make use of it for notice boards, event details, and timetables.
Whether you are looking to spruce up your retail space or need a sturdy display for an upcoming exhibition, La-Plastic's PC Display LA51009 offers unmatched flexibility and customization. Choose it for a reliable, adaptable, and visually pleasing display solution.