Data strip LA21032 25.2mm PVC
The Data Strip LA21032 25.2mm PVC is a customizable labeling solution made from durable PVC material. With a tag height of 25.2mm and options for variable length, it offers versatility for price displays, product information, and advertisements in retail spaces, warehouses, and offices. Multiple color options and surface treatments are available.
Key Features
MaterialQuality:Manufactured from top-grade PVC material, offering a blend of flexibility and rigidity.
Customizable Dimensions:Tag height stands at 25.2mm,Length varies according to specific customer needs.
Color Choices:Comes in a wide array of colors to match different branding requirements.
Surface Treatments:Customizable surface treatments like spray painting, heat transfer, and silk screen printing
Durability:The data strip benefits from its PVC construction, offering considerable resilience against wear and tear.
General Information
Brand: La-Plastic
Model: LA21032
Material: PVC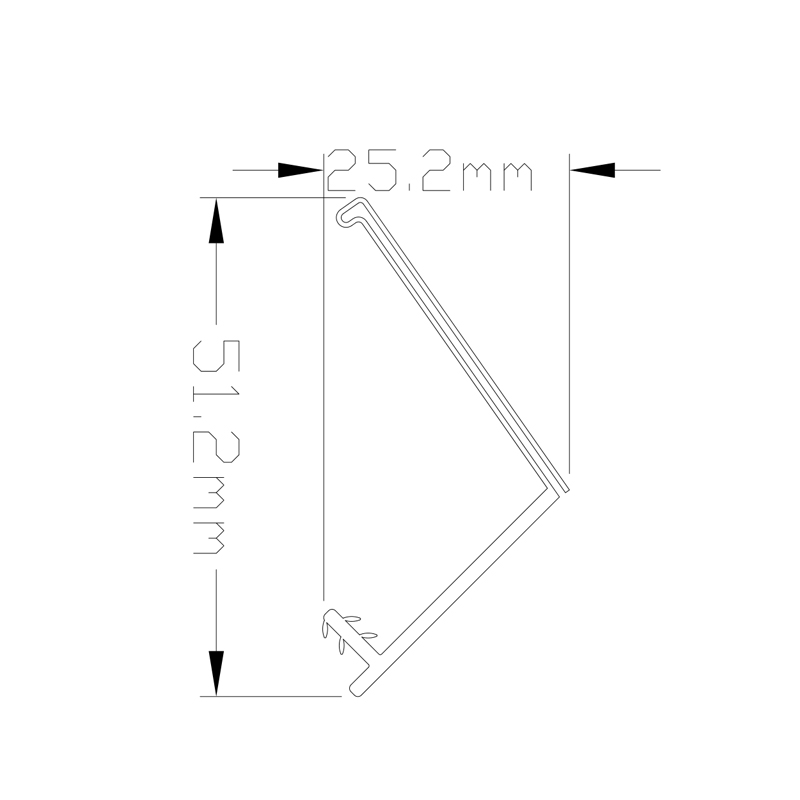 Specifications
| Specification | Description |
| --- | --- |
| Product Name | Data Strip |
| Model Name | LA21032 |
| Material | PVC |
| Tag Height | 25.2mm |
| Length | Customizable |
| Color | Multiple Choices |
| Material Thickness | Varies with model and needs |
| Tensile Strength | Varies depending on material and manufacturing process |
| Production Method | Plastic extrusion |
| Surface Treatment | Customizable (e.g., spray painting, heat transfer, silk screen printing) |
| Purpose | Label customization, advertising, and price information display |
| Packaging | Customizable (e.g., individual, bulk) |
| Operating Temperature Range | Varies depending on material and design |
Applications
The Data Strip LA21032 excels in the following applications:
Retail Spaces: Ideal for showcasing pricing and product features on store shelves.
Warehouses: Useful for organizing and labeling inventory.
Offices: Efficient for displaying essential employee information and announcements.
Events: Practical for disseminating event-related information or promotional content.
La-Plastic's Data Strip LA21032 25.2mm PVC is your go-to solution for versatile, durable, and customized labeling and advertising needs. Transform your display strategies with the exceptional quality and flexibility that this product offers.